During the 2022 offseason, Golden State lost essential role players like Gary Payton II and Otto Porter Jr, Damion Lee, Juan Toscano-Anderson, and Nemanja Bjelica will leave the Warriors lacking in depth. However, the Warriors' front office made some smart acquisitions in free agency. They added Donte DiVincenzo and JaMychal Green in free agency, replenishing their depth around Curry, Klay Thompson, and Draymond Green.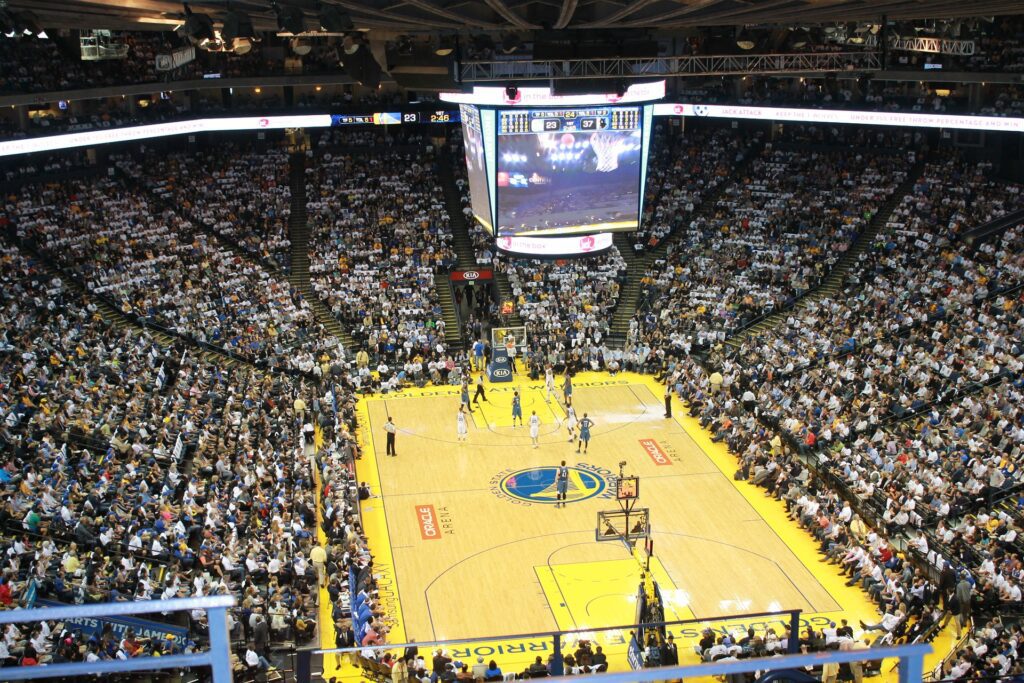 Porter was one of the Dubs' lead 3-and-D wings, while Payton brought high-quality defense and decision-making to the bench.
At least a little, Green and DiVincenzo can make up for the losses.
DiVincenzo averaged 10.4 points and 5.8 rebounds for the Milwaukee Bucks in 2021, while Green is a reasonable replacement for Porter, shooting 36% from the 3-point line for his career.
In addition, they expect to see significant improvements from their rising prospects. Jonathan Kuminga, Moses Moody, and James Wiseman could see substantial minute increases.
Klay Thompson has been cleared for basketball activities for ten months. Any rust that might have held him back should be gone now that he has been healthy for an entire summer.
Keep an eye on
Mac McClung, McClung became viral for his high-flying dunks. At only 6'2″, Mac can get well above the rim and finish some spectacular plays. After playing two games for the Lakers summer league team, McClung joined the Golden State Warriors summer squad. On July 22, 2022, McClung signed a one-year, non-guaranteed contract with the Warriors.