The Golden State Warriors have agreed to a training camp deal with Jerome Robinson, who was the 13th overall pick in the 2018 NBA Draft.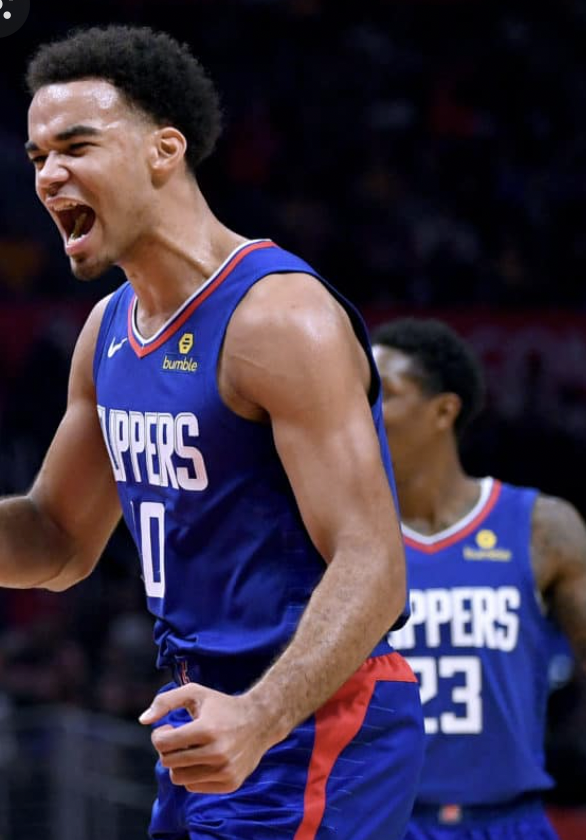 After playing 75 games for the Clippers in 2019, Robinson was traded to the Wizards. Robinson has struggled to gain traction in the NBA over the past 113 games, averaging just 4.5 points per game on 36.3% shooting. Robinson has shown significant scoring prowess in college but has been unable to replicate it in the NBA.ֿ
The former Boston College standout hasn't lived up to his draft position, but he's showing signs of life in the G-League. Robinson averaged 20.2 points, 4.1 rebounds, and 3.8 assists for the Santa Cruz Warriors last season. His efficiency was much better than his NBA performance, earning him a spot at Golden State.